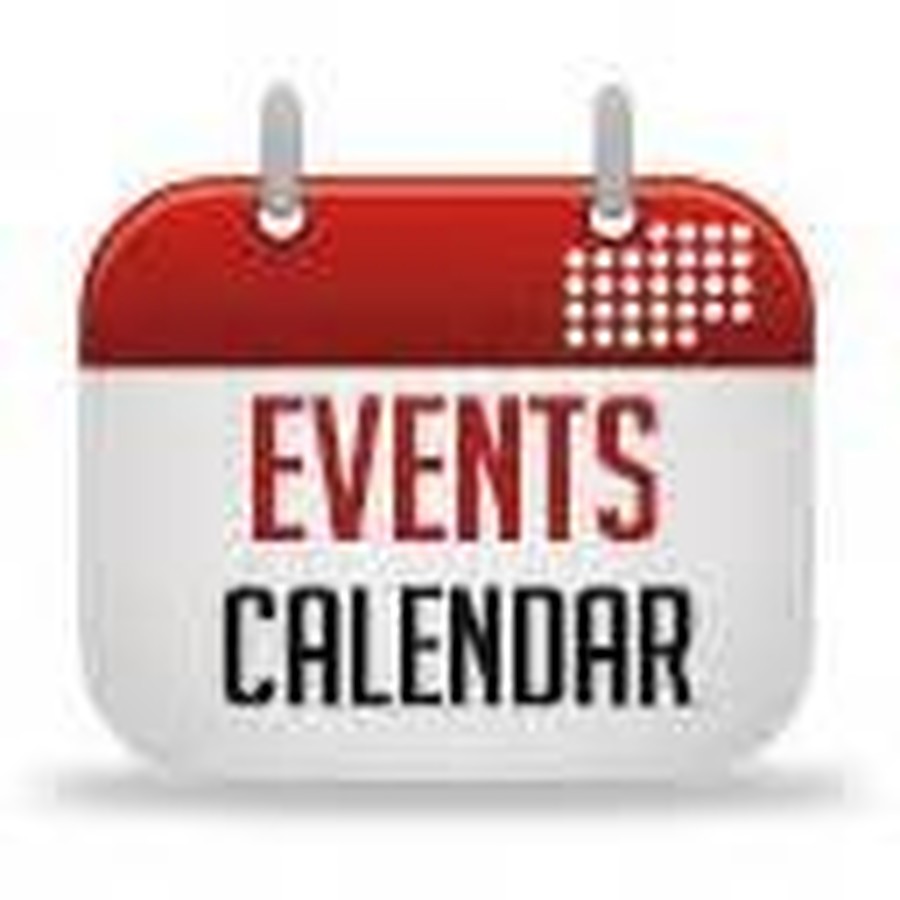 There is always lots going on - especially behind the scenes.
See what's coming up, our recent previous events and a monthly overview of all the activities of the PTFA.
We have three big (okay huge!) events, many, many smaller events and a number of initiatives that are continuously running throughout the year.
All of these events take a lot of planning...so we've listed all the key dates you need to know about - get the diary out!