June 2019 - Years 2 -6 had a wonderful time this afternoon learning about Chemistry. Tim from Bristol University did numerous experiments. The children were buzzing with ideas, questions and knowledge. Please talk to your children about it.
May 17th 2019 - Jay Class had 2 very special visitors who taught them all about the Stone Age in a VERY hands on way! Enjoy the slideshow!
April 23rd 2019
Today, we did outdoor learning to introduce our Stone Age topic. The children read the book entitled 'Cave Baby' and deduced information from the time. They then collected fallen leaves and did rubbings using wax crayons which were 'flame coloured.' After collecting sticks in teams, the children made pretend fires to feel like cave children. Great scavenging Jays!
Year 3 had such a wonderful time at Bristol Zoo today. We learnt all about the parts of plants, and why we need them. The children held cockroaches, stick insects and rats during their Smarty Plants Workshop, and learnt all about how they help plants to grow and pollinate. We also learnt about how a plant's leaves are cleverly designed to put off predators by either being too spiky, a strange colour, or weird texture and smell. The children saw a range of animals and their habitats, and enjoyed packed lunches in the sunshine! What a fantastic day we all had together! Thank you to Mr Harris, Mrs Matthews, Mr Dias, and Mrs Conroy for giving up your free time today to come with us.
Kindness Week 2019
In Jays Class, we have been learning about how to be kind to others and the impact it has on our feelings.
We have shared compliments in class and read the book called, 'Something Else.'
Over the holidays, we have been carrying out lots of Random Acts of Kindness. Here are a just a few:
Doing the laundry, tidying and cleaning.

Making breakfast for our family.

Helping grandparents and parents with chores.

Making awards for our family.

Making biscuits f

or people in a care home.

Making thank you cards for teachers.

Making the perfect cup of tea for family members.
We really enjoyed learning about Road Safety this morning. We learnt how to cross the road, how to be safe in the car, and how to be safe on our scooters and bikes!
Enjoy looking at our Maya Launch Day photographs!
Here we are enjoying hot chocolate from a Mayan recipe.
Autumn Term 2018 - We have really enjoyed learning about the Egyptians. We have made amulets, and clay Scarab Beetles ready for painting.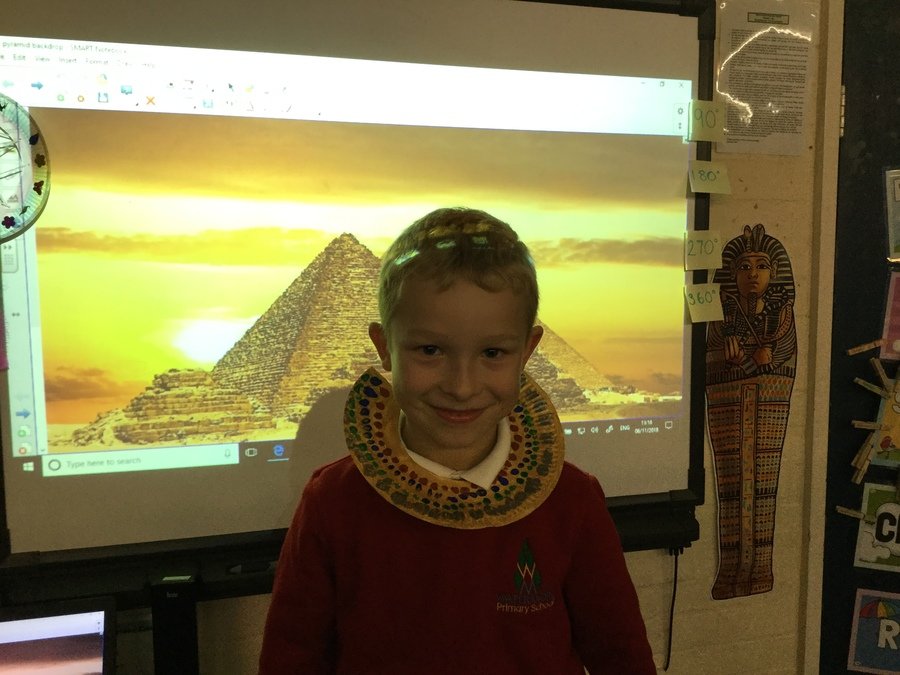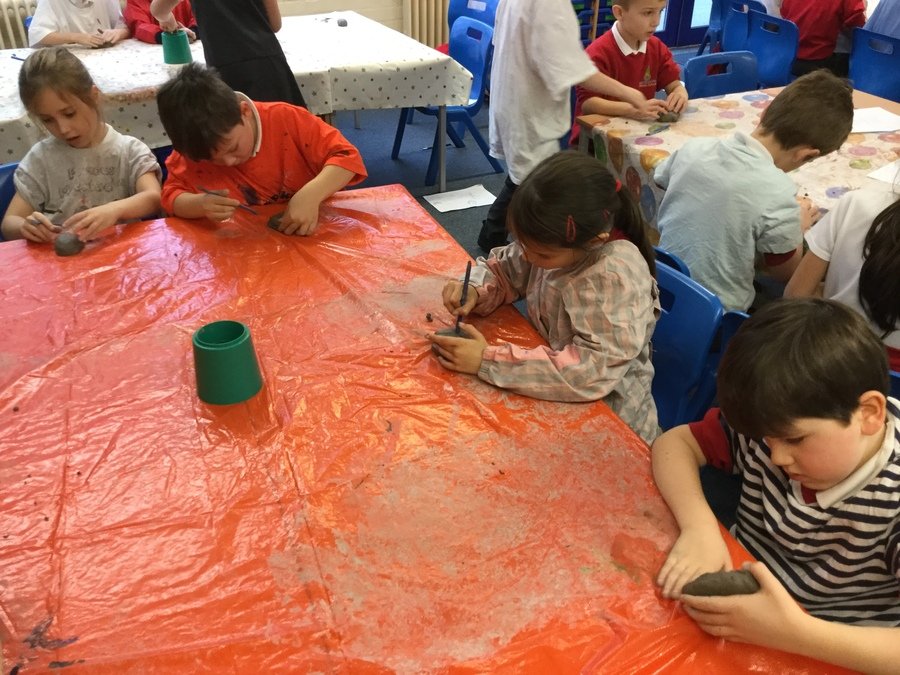 We made great 3D Shapes from spaghetti and marshmallows!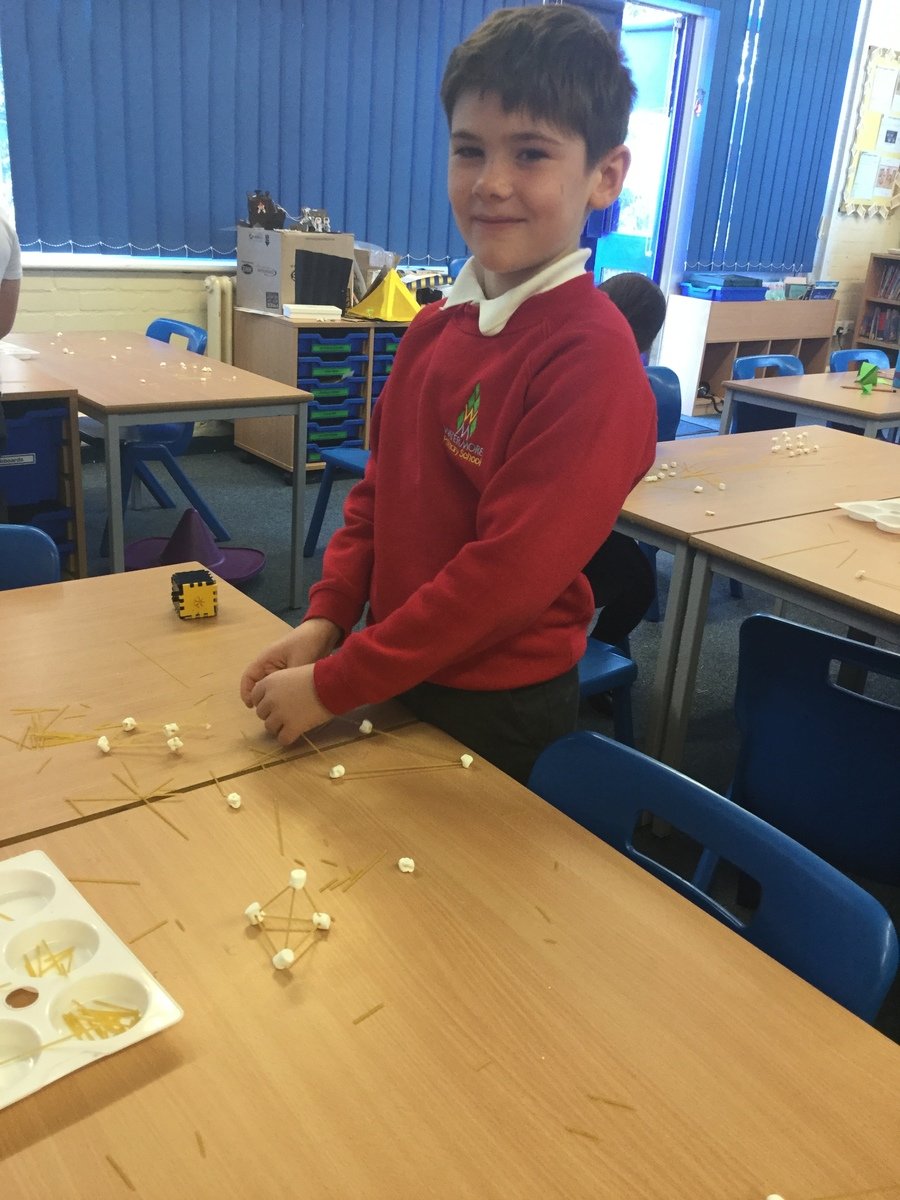 We were really lucky to receive a visit from the Life Education Bus! We learnt all about the parts of the body and how we must look after it by making the right choices.