Year 5 - Nightingale Class
Welcome to Nightingale Class
Parent Presentation 2021
Nightingale's Adventure Day
at South Cerney!
Everyone had a fantastic time and enjoyed all manner of activities - Tunnelling, Kayaking, KataKanuing, Sailing and Paddle Boarding...
Alert!
Big News at our New School Site!
Year 5 are the first to see the mysterious egg...
Nightingale's Community Connections Project begins with visits to Bridge House
Year 5 brave the conditions to partake in the '2019 Bird Watch'
(some of the class took a more relaxed approach to bird spotting...)
Nightingale Class make bird feeders for our project, 'British Garden Bird Watch 2019'
2019 - Nightingale create their own games using coding!
CRAZY HAT DAY (every day is crazy hat day for Mr Jones!)
Be Afraid!! It's the invasion of the Christmas Snowmen!!!
Outdoor Art - Inspired by Andy Goldsworthy
Nightingale Class plays their version of the Ryder Cup... EUROPE WINS!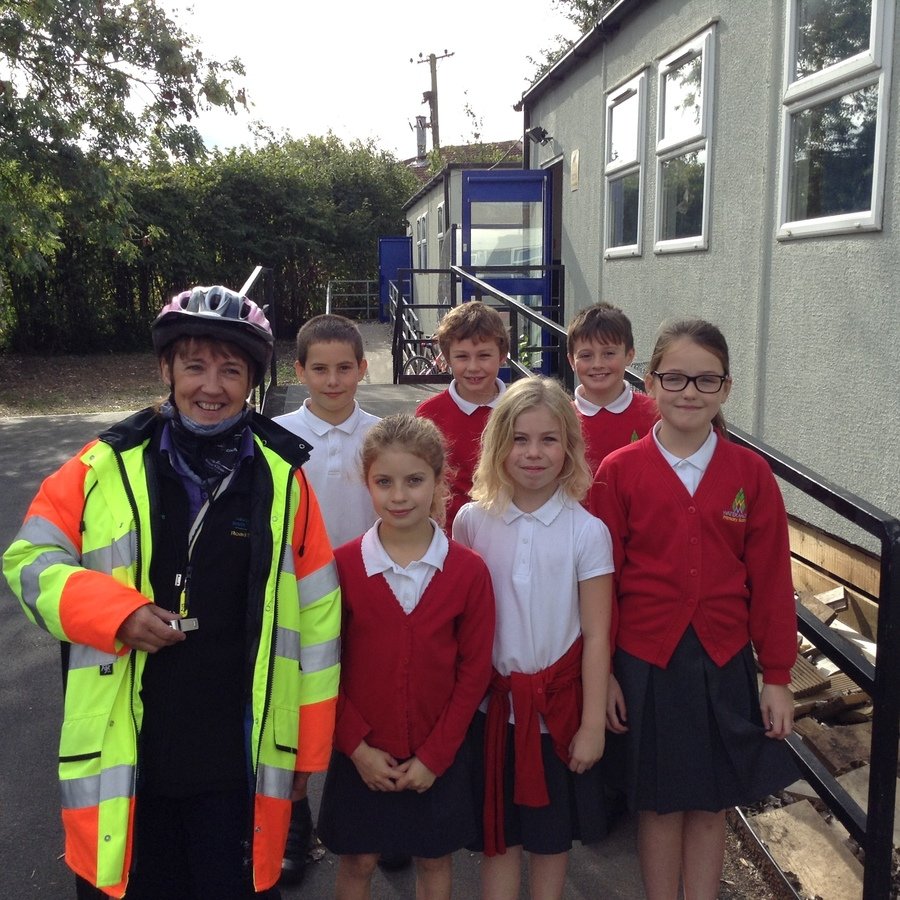 Swindon Steam Museum Visit 2018