Year 3
Meet the Teacher Jay Class
/i/Welcome_to_Year_3_-_Jay_-_1600-20210915_160244-Meeting_Recording.mp4
Meet the Teacher Swift Class
/i/video/Welcome_to_Year_3-Swift.mp4
Wildflowers at Watermore
September 2021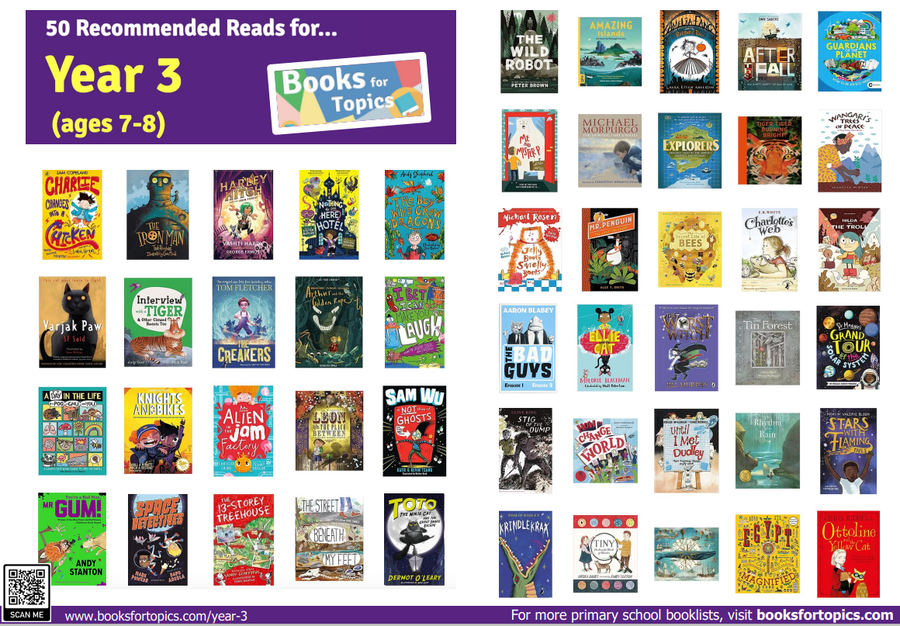 During our writing lessons, we've been learning about persuasive language and features. We have been inspired by environmental activists, like Greta Thunberg, and have written our own powerful persuasive adverts to raise awareness of plastic pollution.
/i/video/Radio_Adverts_SWIFT.mp4
Wow, we are in book heaven! Thank you to our wonderful PTFA for funding so many new, recommended reads for everyone in year 3! We'll begin to explore and enjoy these during our STAR time from term 4 onwards.
/i/video/Y3_New_Books.mov
We voted for

George's Marvellous Medicine

(Roald Dahl/Quentin Blake) and

Space Oddity

(David Bowie/Andrew Kolb) as some of our favourite books and decorated our classroom doors.
Our classrooms were transformed into vibrant reading cafes ready for our indoor

'booknic'

(picnic with books, biscuits and drinks). We spent time at tables, each with a

different genre

, reading books, talking about them with our friends and writing or drawing our thoughts on the paper table cloths. Two of the tables included brand new books, from our recommended reading list and also a large selection of the World Book Day 2022 books on offer this year. At the end we chose our favourite book from the booknic and wrote a

review to recommend

it to others.
We wrote a

collaborative, shared story

, each taking turns to write the next paragraph. At STAR time, we read the final edit and discovered how our extract ended...
At 6pm on Thursday, we returned to school in our pyjamas for

bedtime stories,

milk chocolate drinks and biscuits.
On Friday, we completed our 'World Book Day' (week) celebrations by dressing up as our

favourite book characters!